Let's make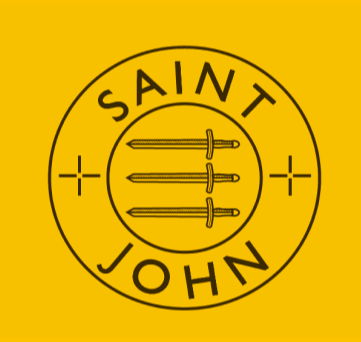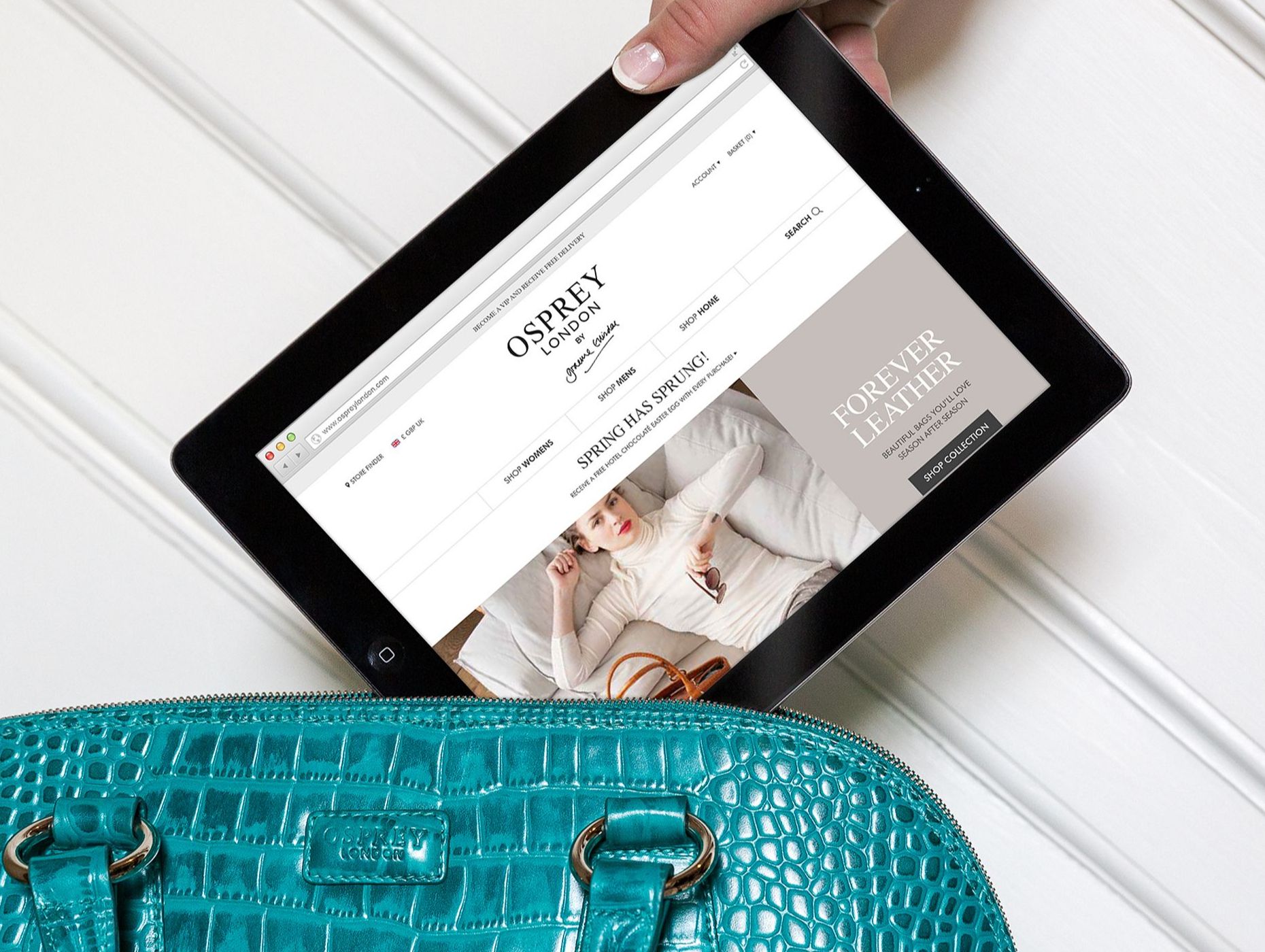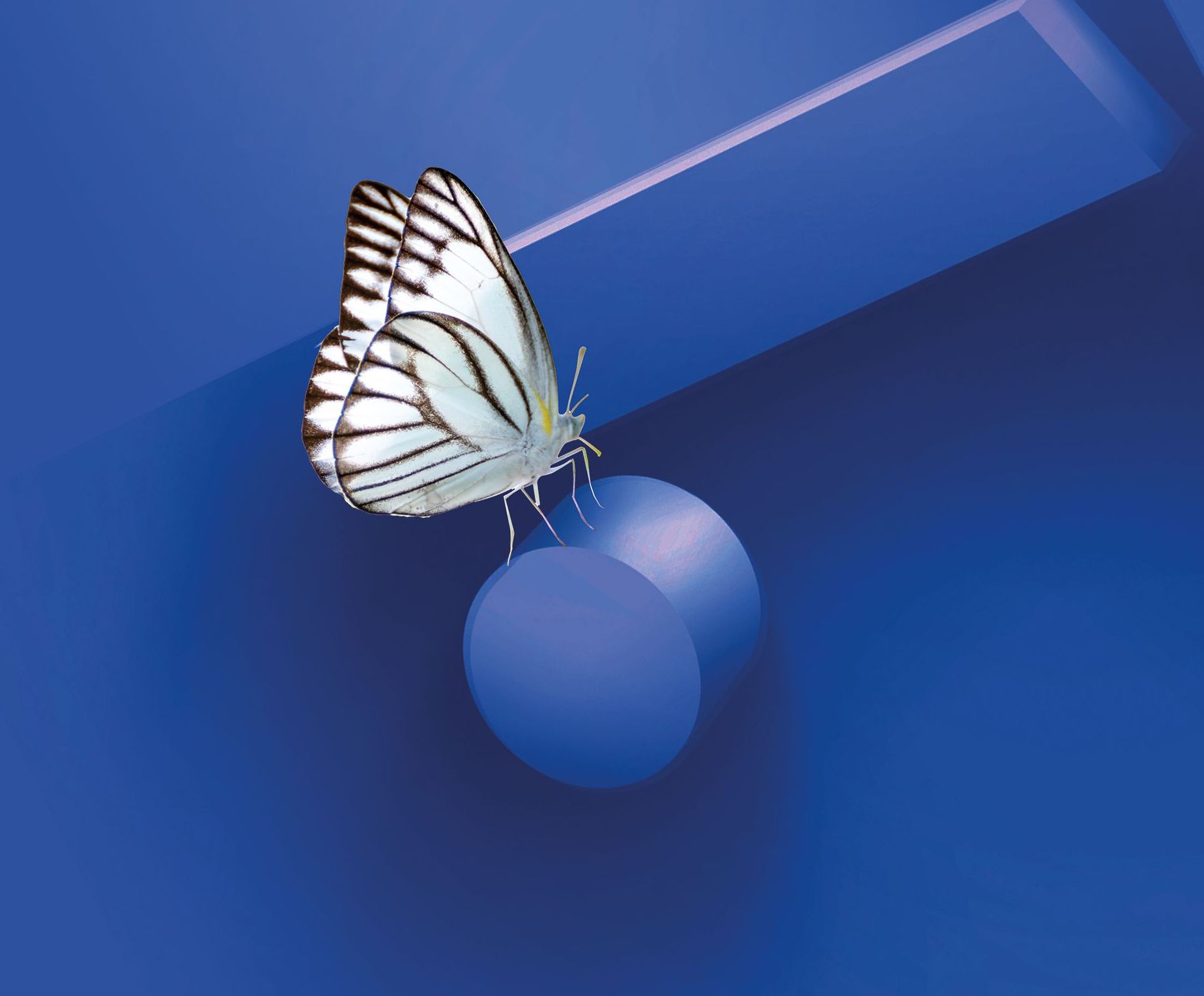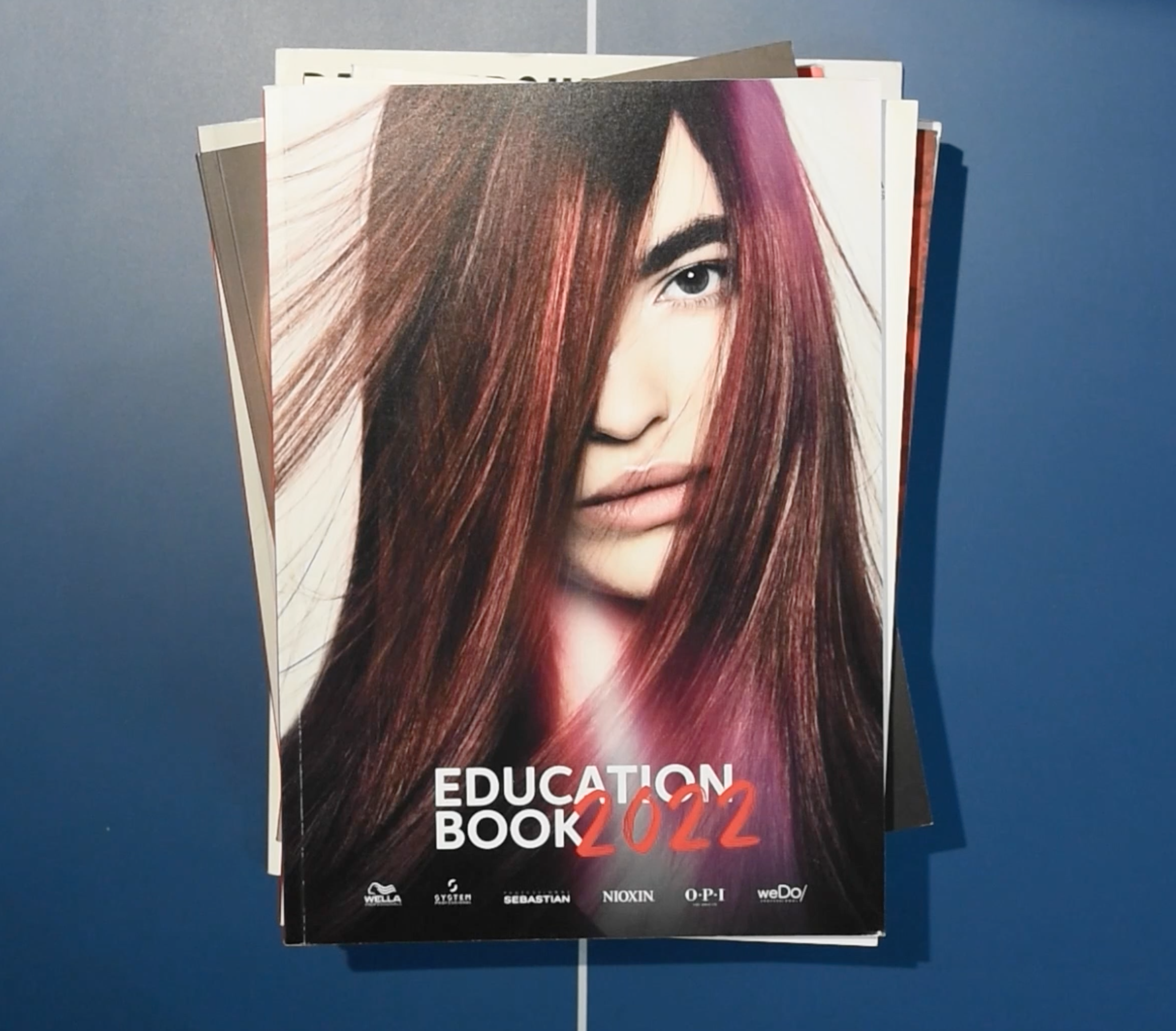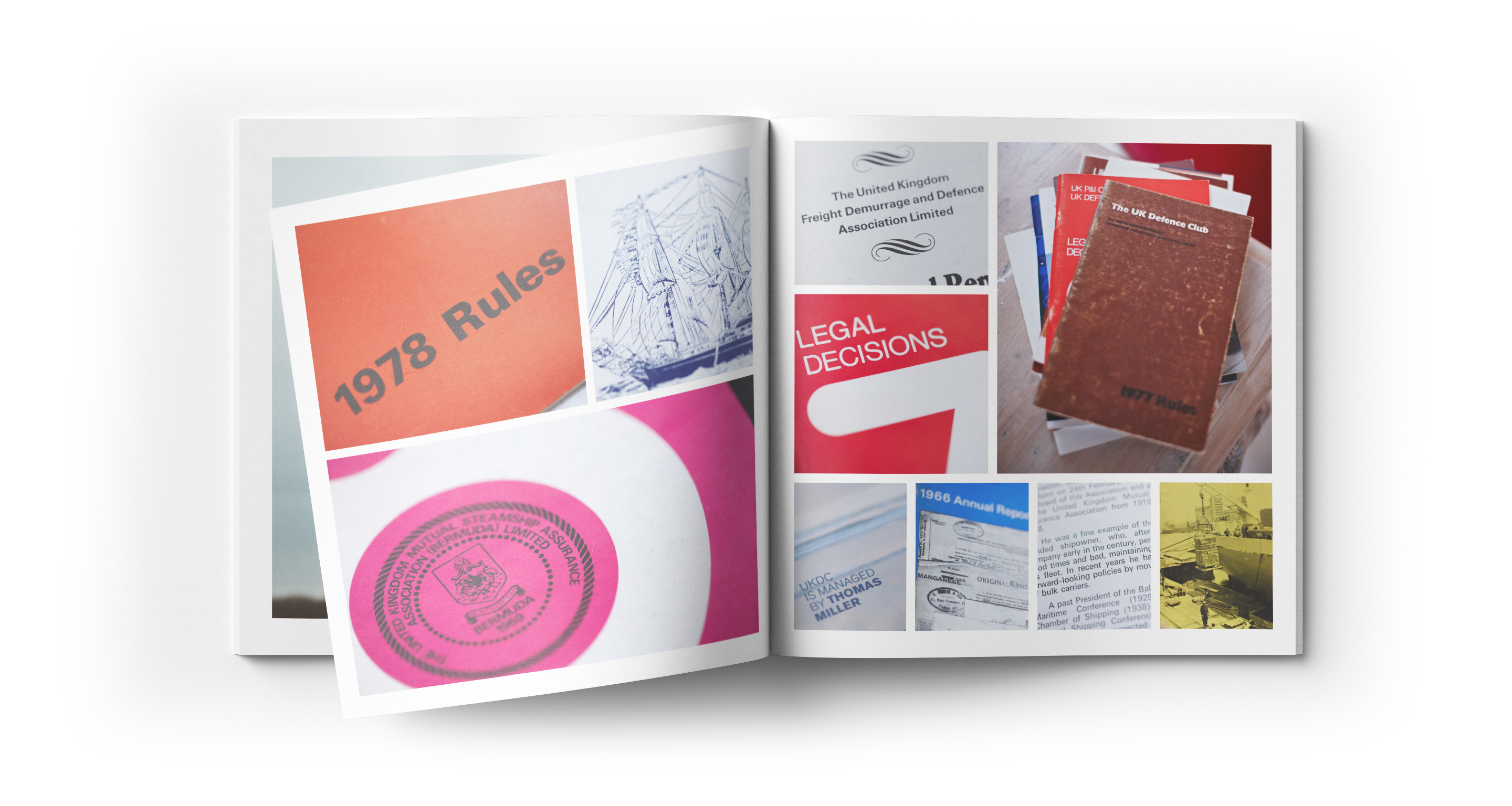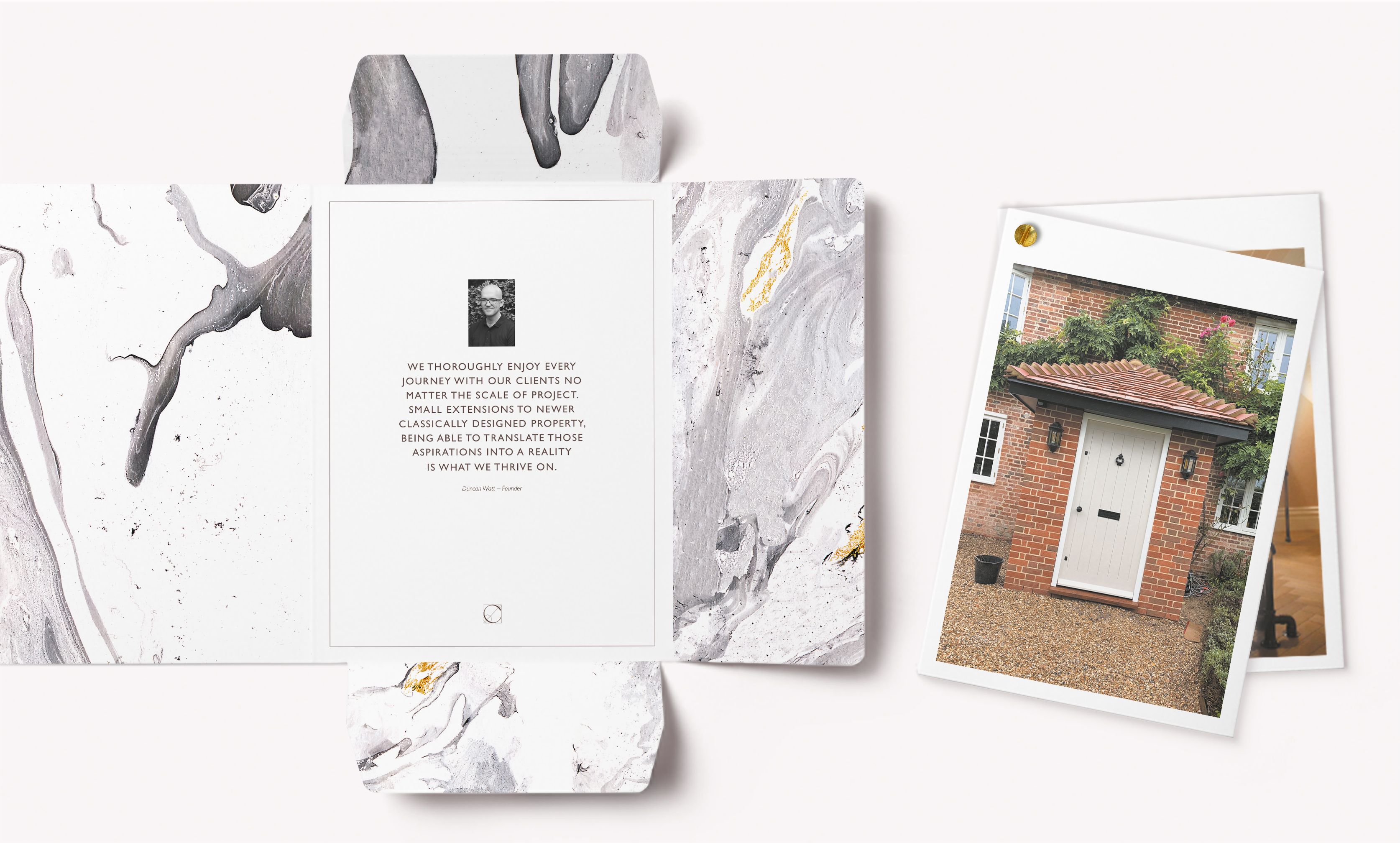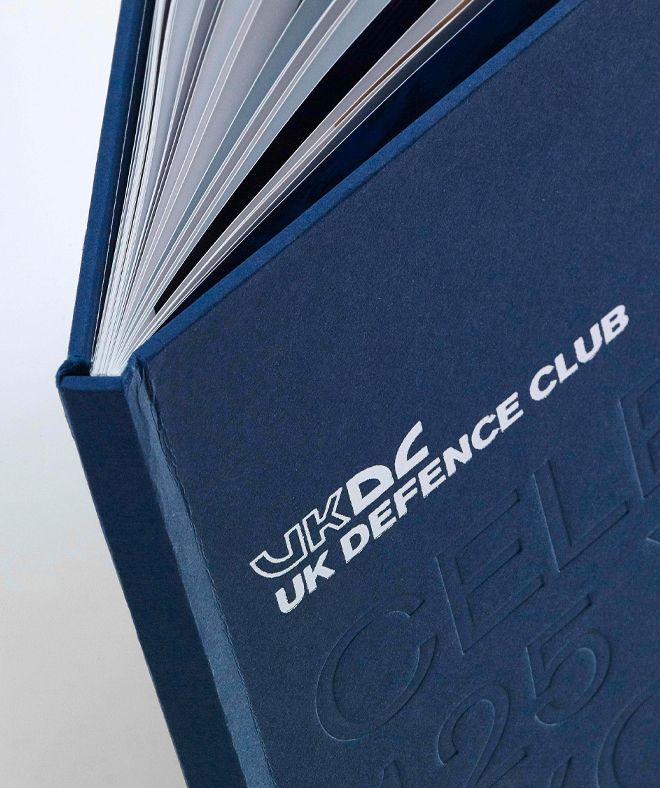 happen.
Client experience includes
"Your support in many digital projects and build of the Wella MyMarketing website won me a prestigious Procter & Gamble CEO award which is very rare."
Melanie Healy, Proctor and Gamble
Our people. Your story.
We started The Designlab way back in 2000 with a clear mission: to do great work with great people.
Since then, we've been lucky enough to work with some of the world's biggest brands, delivering work that surprises, delights, and shouts their stories from the rooftops.
But we couldn't have achieved our success without our people, who live and breathe our values. Design lies at the heart of everything we do.